Professional
betting
solutions
Professional
betting
solutions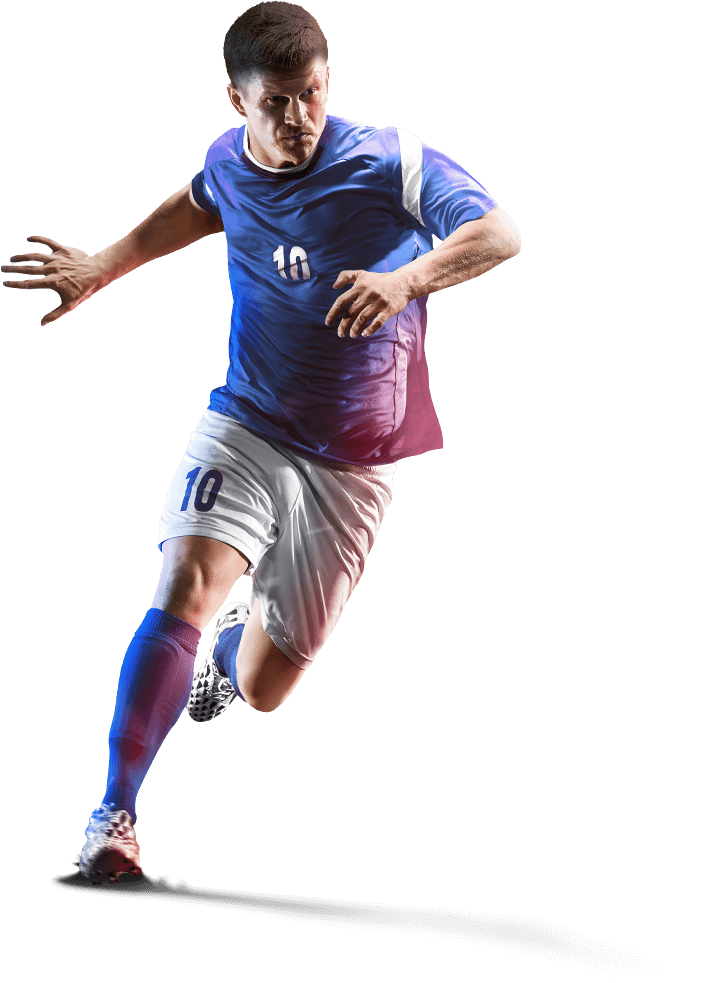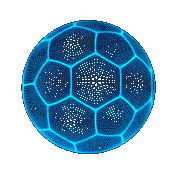 events processed in a month
About Us
For 6,5 years now, we've been developing for you, as well as personally using our professional sports betting solutions. We have focused on useful and practical software to help our clients secure steady earnings and access the most useful products in the betting market. We bring to you the industry's best team of developers, analysts and support.
Our other products
and solutions
Main -
result
Our Mission
To create useful, user-friendly, efficient and innovative tools for the professional betting industry. We equip, strengthen and accelerate our clients through the solutions we create. We're here for the long term and are proud of our team and clients.
Our GOASL
To steadily maintain and increase customer's betting profit earnings; To regularly develop new useful betting solutions for the B2C and B2B market
To take world's leading position in terms of collecting, analyzing and selling reliable betting feeds;
To regularly develop new useful betting solutions for the B2C and B2B market.

Our geographical spread of bookies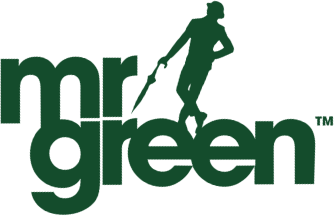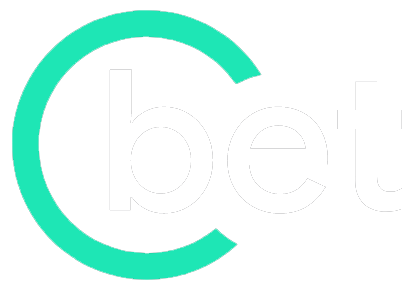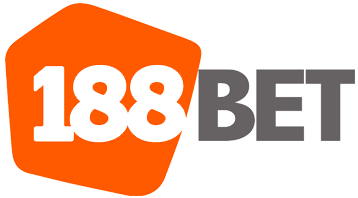 Why our data collection is much faster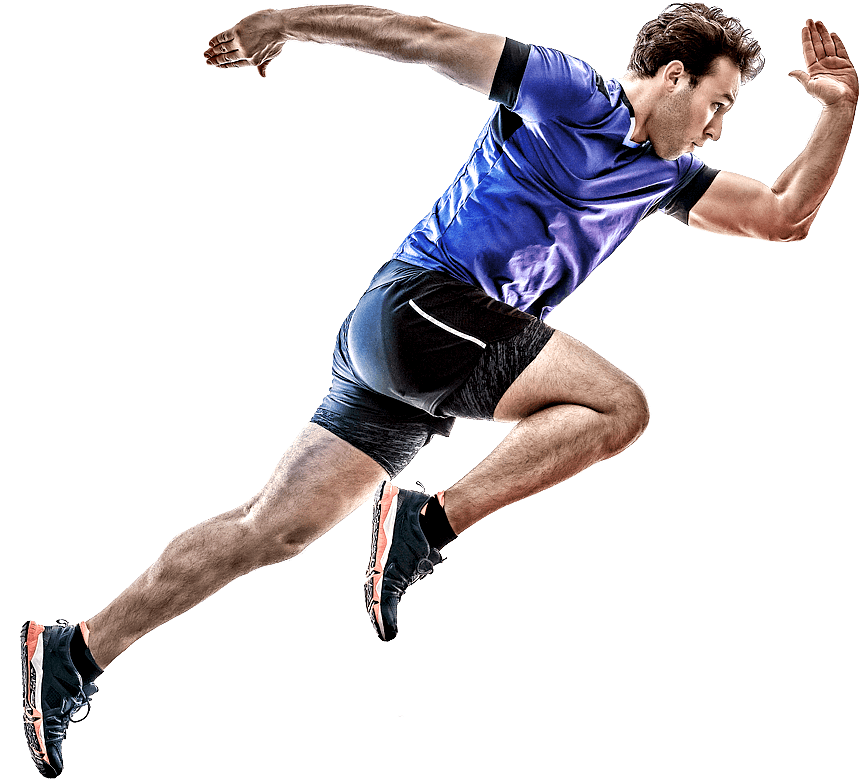 Our database and WS/HTTP servers are all developed from scratch, at the lowest level (no apache, no nginx, no SQL, no NoSQL)
During code execution, all internal processes are measured within 0.00001sec (0.01ms)
It takes about just 2.5ms (0.0025 sec) to process every request
Currently, our server hardware has an overall capacity of 812 cores with a 2404 GHz overall clock speed
As a central computing server, we use a 4x Xeon Platinum 8268 machine, which provides maximum performance and robustness against load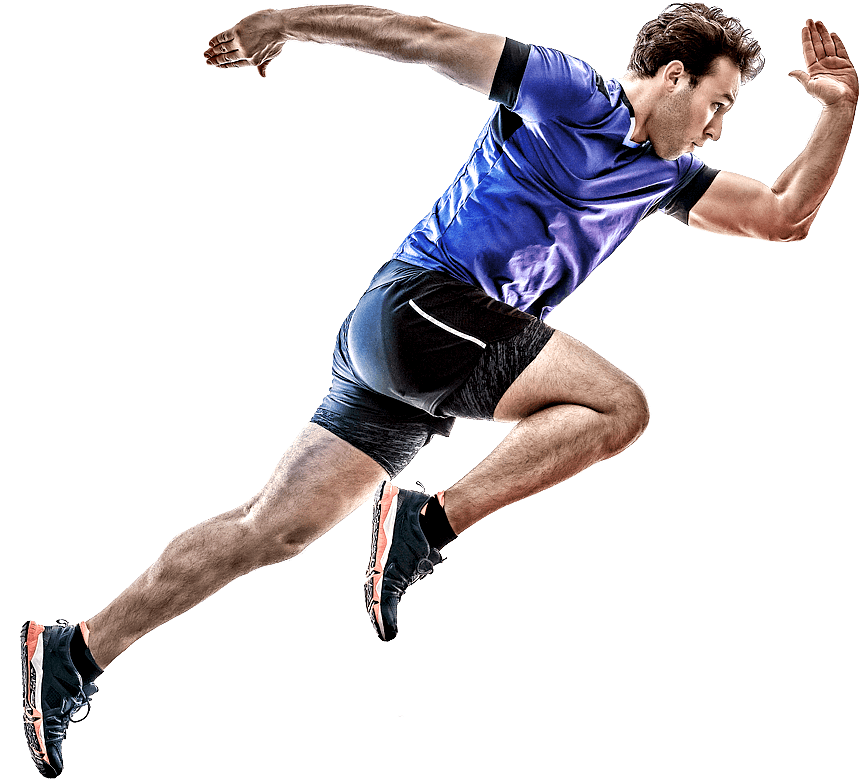 Any questions?
If you have any questions, just let us know. We'd be glad to answer them and offer you the best solution